Strategic Director for People
Welcome to Britain's Ocean City where our City Vision is to be one of Europe's most vibrant waterfront cities where an outstanding quality of life is enjoyed by everyone.
Apply
Welcome from Tracey Lee, Chief Executive
Thank you for your interest in Plymouth City Council and in joining our Corporate Management Team as the Strategic Director for People.
There could not be a more important time for our organisation. As Chief Executive I have been proud of our response during the pandemic and our ability to provide leadership and support to our city during recent and ongoing challenging times. We pride ourselves on our partnership working and this has gone from strength to strength as we have stood 'shoulder to shoulder' in planning and delivering services to citizens.
The City Council plays a central leadership role in place shaping, and facilitating effective systems leadership. We have a hugely exciting growth programme for the city with strengths in marine engineering, cultural industries and health and care. We are home to the first national marine park, have a new regional £47M museum The Box and have recently received Freeport status.
As Strategic Director for the People Directorate you will build on the improvements we have already made across the Adult social care, Community Connections, and Adult Commissioning Services landscape to ensure that our citizens have better life outcomes and chances. With close working relationships with Children's Services and Public Health colleagues you will take the lead in providing efficient and inclusive services.
There are still many challenges ahead in the current local and national context for adult social care, reducing health inequalities, social care reforms and homelessness, however Plymouth is a dynamic and outward looking place to face them. If you are someone who has vision, creativity, passion and resilience with an absolute focus on innovative improvement, you will play an important part in writing the next chapter of our organisation's journey and I have no doubt that you will be very proud of what you help us achieve.
I look forward to hearing from you.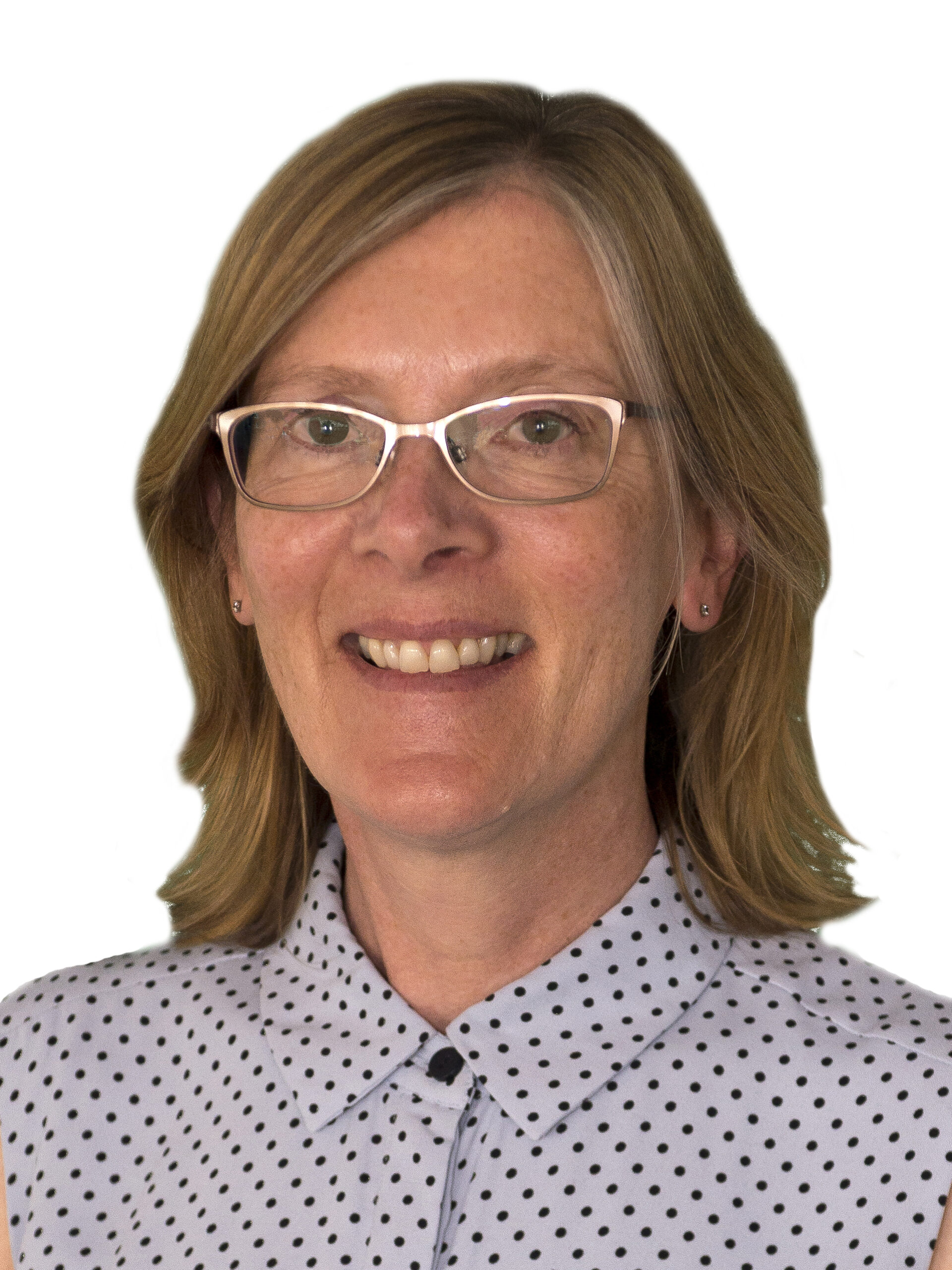 Tracey Lee, Chief Executive